The help you need for Senior Home Care!
You can't be there every minute.
Do you wonder…
Are they eating?
Do they need anything?
Are they lonely or bored?
Do they remember to lock the doors?
Are they sleeping too much or too little?
Do they remember appointments or medication?
---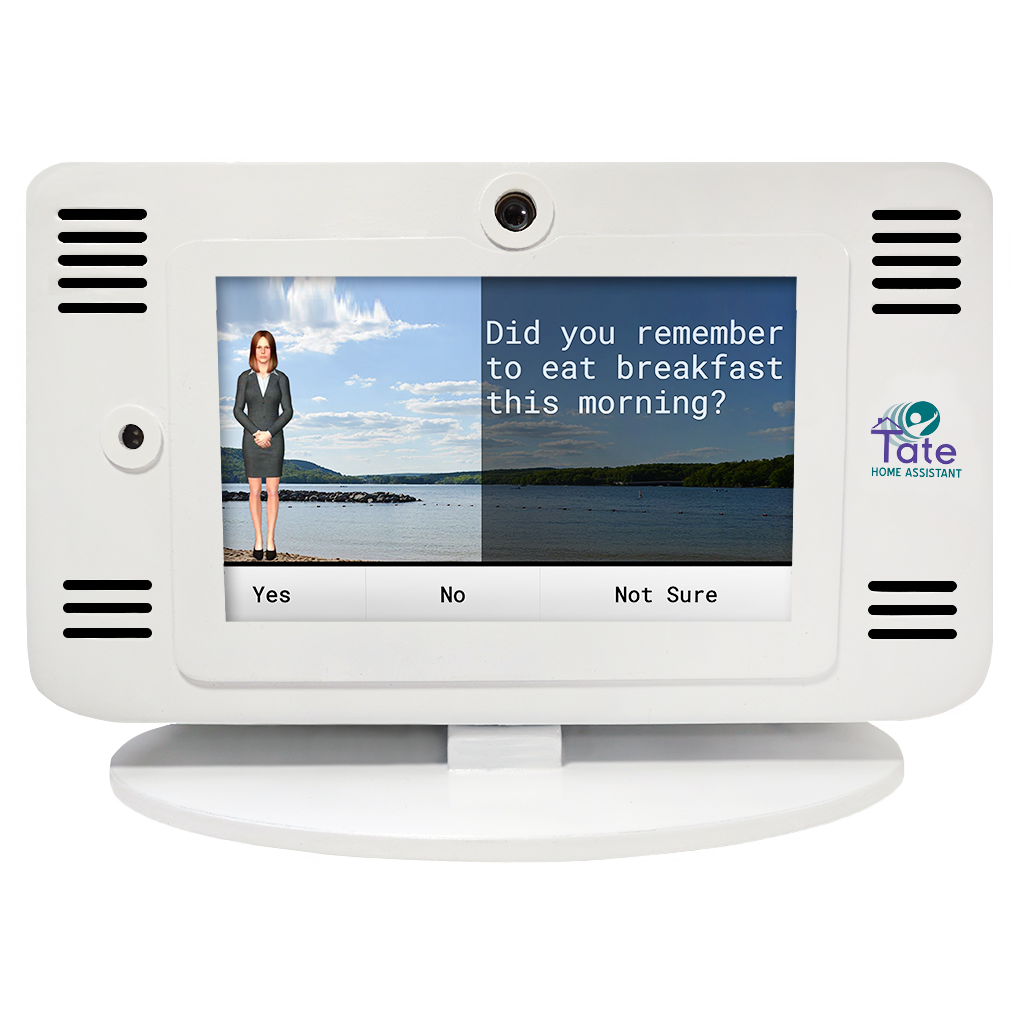 Harnessing today's smart technology
to enhance senior home care.
Protect, monitor, empower, motivate, stimulate, and communicate with
seniors like never before.
---
Here's how easy it is to get started…