Improve your home care services for senior patients with affordable, easy-to-use in-home monitoring and communication technology
We know a home care provider's resources
are often limited.
With affordable and easy-to-use devices and monitoring plans, you can:
Offer quick, remote check-ins to supplement your home care visits.
Satisfy families with better communication and client status notices.
Monitor in-and-out of bed activities, and get alerted in case of a fall or
other emergency.
Leverage technology without complicated programming and expensive
IT costs.
Offer HIPPA audited privacy, with no information shared with third parties,
no cameras, and no storage of audio responses.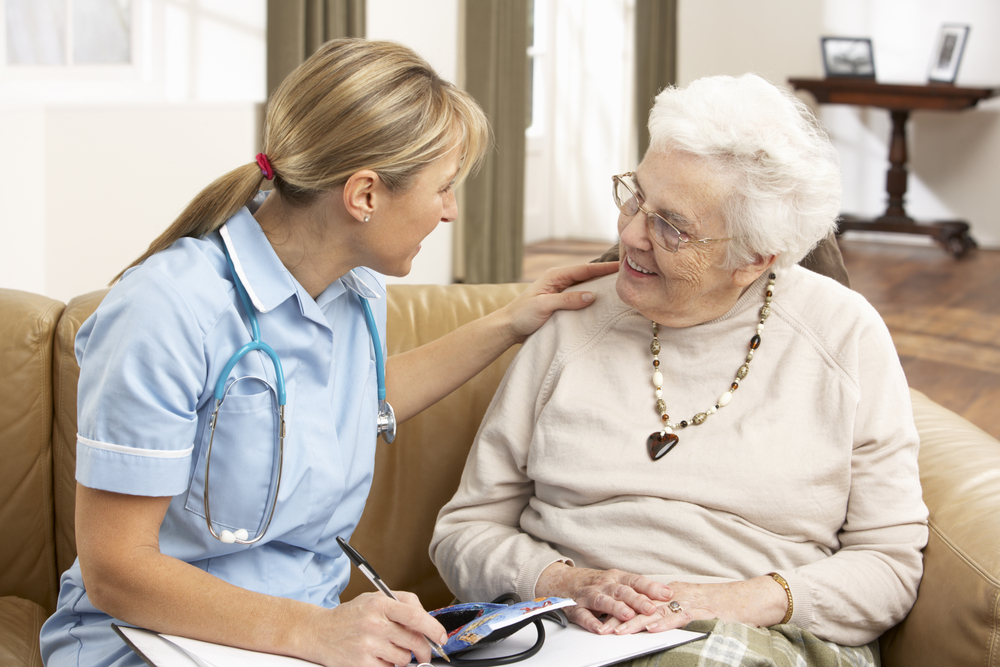 Give your clients 24/7 companionship and stimulation.
---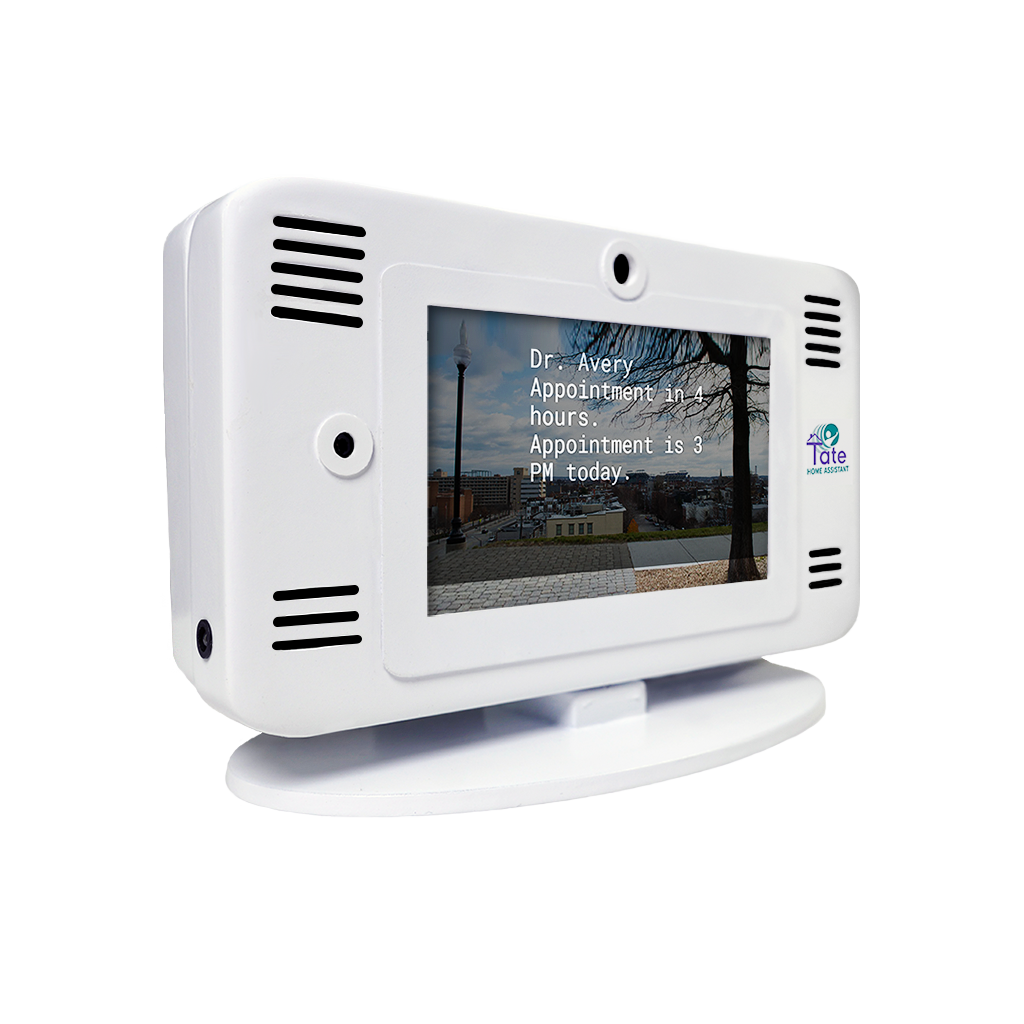 Take your Client Care to the
next level using our simple,
powerful technology tool set.
Discover all the features of the technological
edge you need to connect and improve
home care for seniors in minutes!
---
Tate Home Assistant harnesses today's technology to help home care providers
efficiently use their time, while supporting
high standards for senior care quality.
Requires no programming or technical expertise to set-up and use.
Improves client privacy and independence — without compromising care.
Delivers motivational messages to the clients each day to improve mood and mental outlook.
Increases communications with the client between visits, with no added effort
or cost.
Reinforces the client's daily routines, healthy food choices, and positive activities.
Makes online information securely and easily available to client's family members.