You want to be there more. When
you are away, let STEP Assistant
technology help your loved one
stay connected, engaged,
safe, and independent.
The STEP Assistant is the most comprehensive and affordable
tool available for families caring for their loved ones.
With a device placed in your loved one's home, and a secure web-based portal
that you can access anywhere, you can: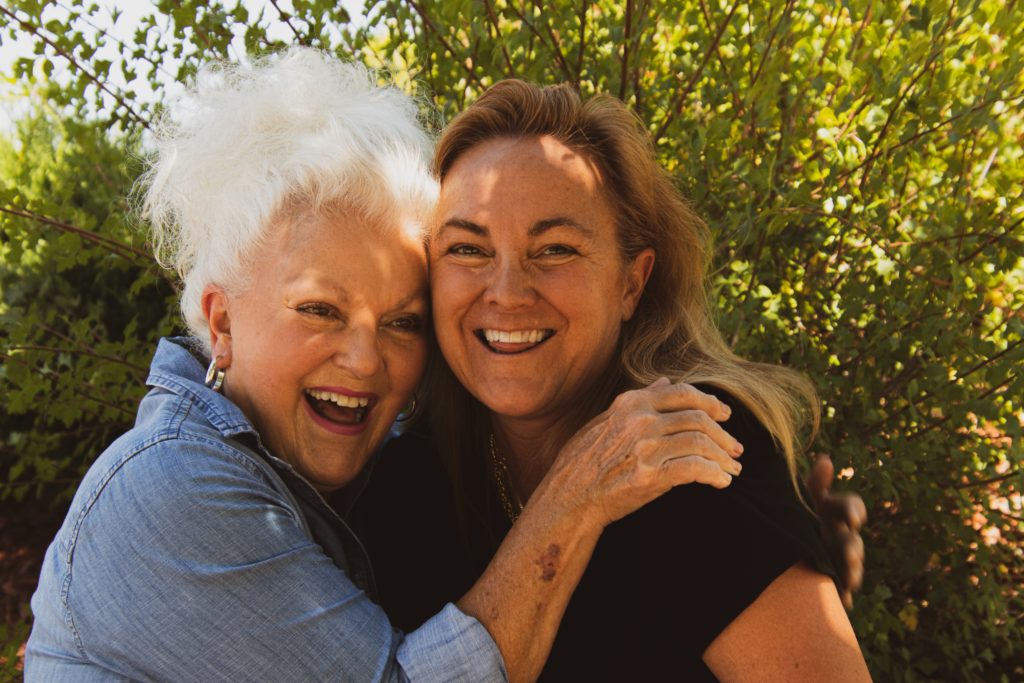 Monitor their activity. Such as whether they are resting comfortably at night or "up and about."
Monitor their environment. Including room temperature, humidity, lighting, and presence detection.
Receive status updates via text. If their activity is out of
the ordinary or aspects of their environment are outside
of a normal range.
Reinforce safe, healthy habits. Like eating properly,
taking medication on time, or drinking more water.
Assist with schedule management. Such as reminders
for appointments, reminders to do exercises, or reminders
to complete daily tasks.
Send messages to foster social interaction. Enable any
friends or family to send and receive messages. 
---
There when they
need it, invisible
when they don't.

The STEP Assistant
supports the health and
happiness of your loved one.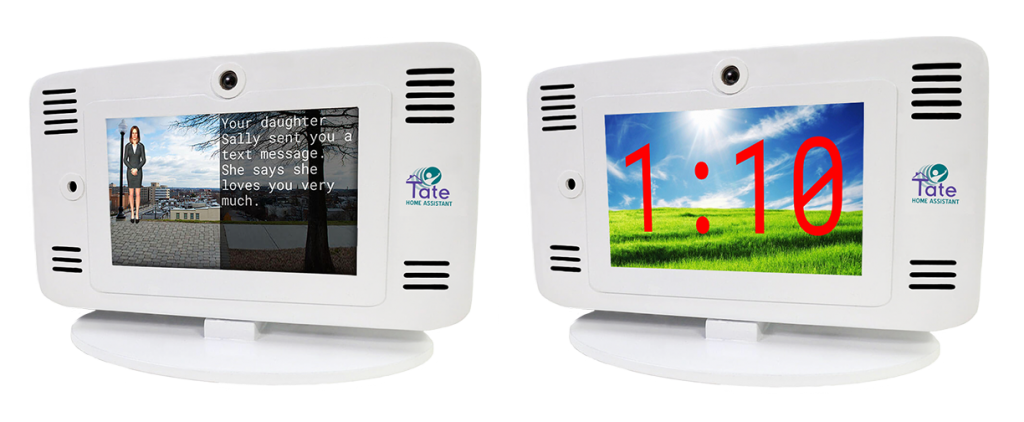 ---
Easy to set up, and easy to use.
Set up the STEP Assistant in under 10 minutes (no complicated programming!).
Easily customize messages and reminders for your loved one.
Quickly set parameters for alerts (Maybe you would like to be notified if the
temperature in your loved one's home exceeds 78 degrees? Or maybe you would
like to be notified if your loved one has not awakened at their normal time?).
As it is designed with varied levels of cognitive function in mind, there is no need
for your loved one to memorize commands.
Enjoy a private, and secure way to monitor and communicate with your loved one
without the use of cameras.