You want to be there more. When
you are away, let Tate Home Assistant
technology help your loved one stay connected, and engaged.
Tate Home Assistant is the most affordable tool available for families caring for their loved ones.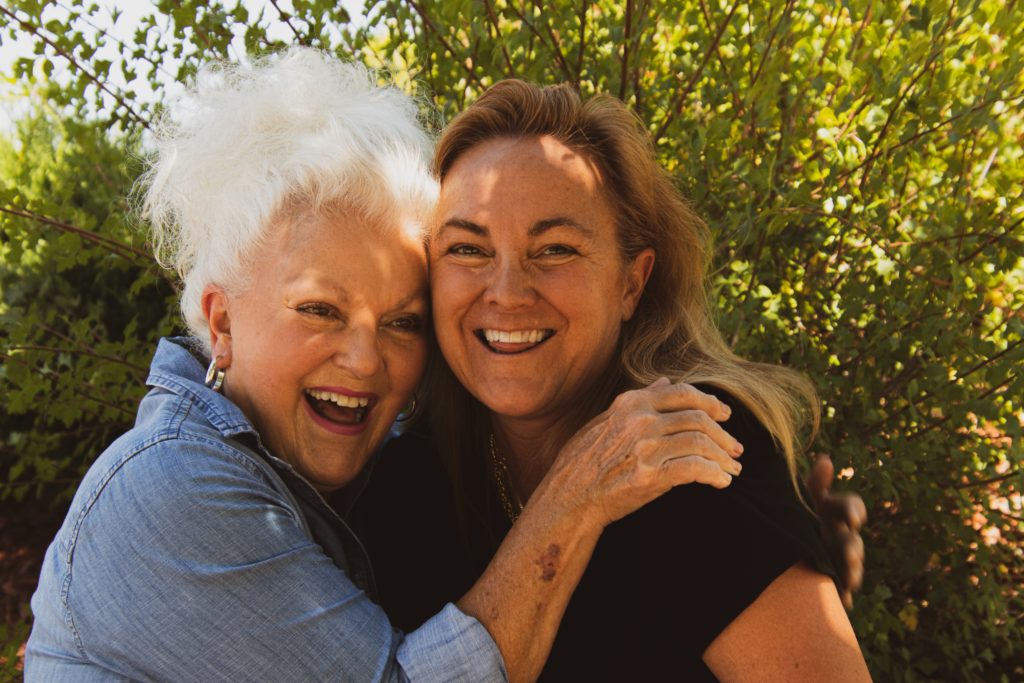 With affordable and easy-to-use devices and monitoring plans, you can:
Receive status updates via text. So you have real-time feedback.
Reinforce healthy habits. Like eating properly, taking medication on
time, or drinking more water.
Sharpen your loved one's memory. And logical thinking abilities through
personalized questions and conversation.
Monitor their environment. Including room temperature, humidity, lighting,
and presence detection.
Monitor their safety. Including fall detection, time in bed, and emergency alarms.
Promote social interaction. Like communicating with loved ones more frequently
or confirming a dinner invitation with friends.
---
There when they
need it, invisible
when they don't.

Tate Home Assistant
supports the health and
happiness of your loved one.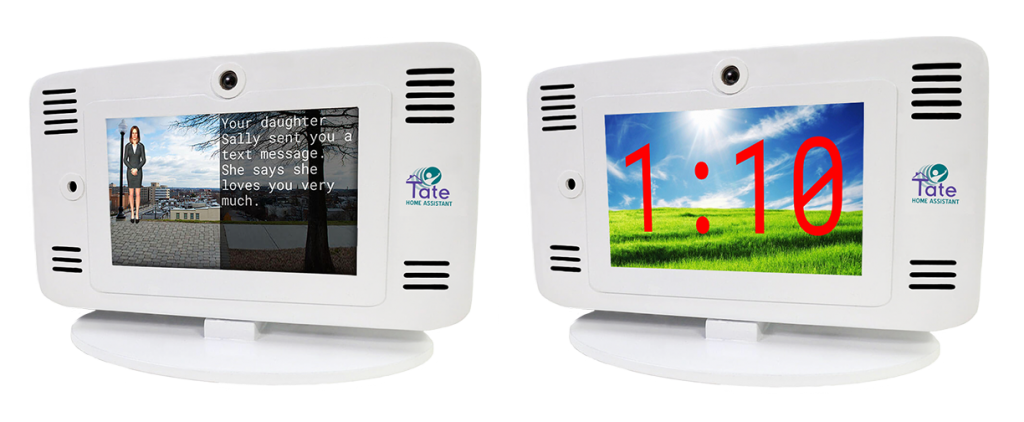 Discover all the features of the Tate Home Assistant to connect and improve home care for
seniors in minutes!
---
Stay informed, stress less.
Interact with your loved ones throughout the day and
evening to alleviate loneliness.
Know if they are sleeping too much, eating poorly, or
not bathing enough.
Track progress on activity goals and motivate them to
be physically healthier.
Be aware of their ability to concentrate, live independently,
and care for themselves.
---
You don't have to fall behind or feel overwhelmed
due to memory loss. Tate Home Assistant is the intuitive,
all-in-one tool to connect and improve care in minutes!